« 2021/04 »

| 일 | 월 | 화 | 수 | 목 | 금 | 토 |
| --- | --- | --- | --- | --- | --- | --- |
| | | | | 1 | 2 | 3 |
| 4 | 5 | 6 | 7 | 8 | 9 | 10 |
| 11 | 12 | 13 | 14 | 15 | 16 | 17 |
| 18 | 19 | 20 | 21 | 22 | 23 | 24 |
| 25 | 26 | 27 | 28 | 29 | 30 | |
관리 메뉴
[Jane Florist] Rose glass dome (preserved flowers arts / Korean florist) 본문
일상/예쁠제 어질인
[Jane Florist] Rose glass dome (preserved flowers arts / Korean florist)
제인쨘 2020. 11. 30. 09:12

Hello Everyone✿
Jane Florist here for represents flower arts '◡'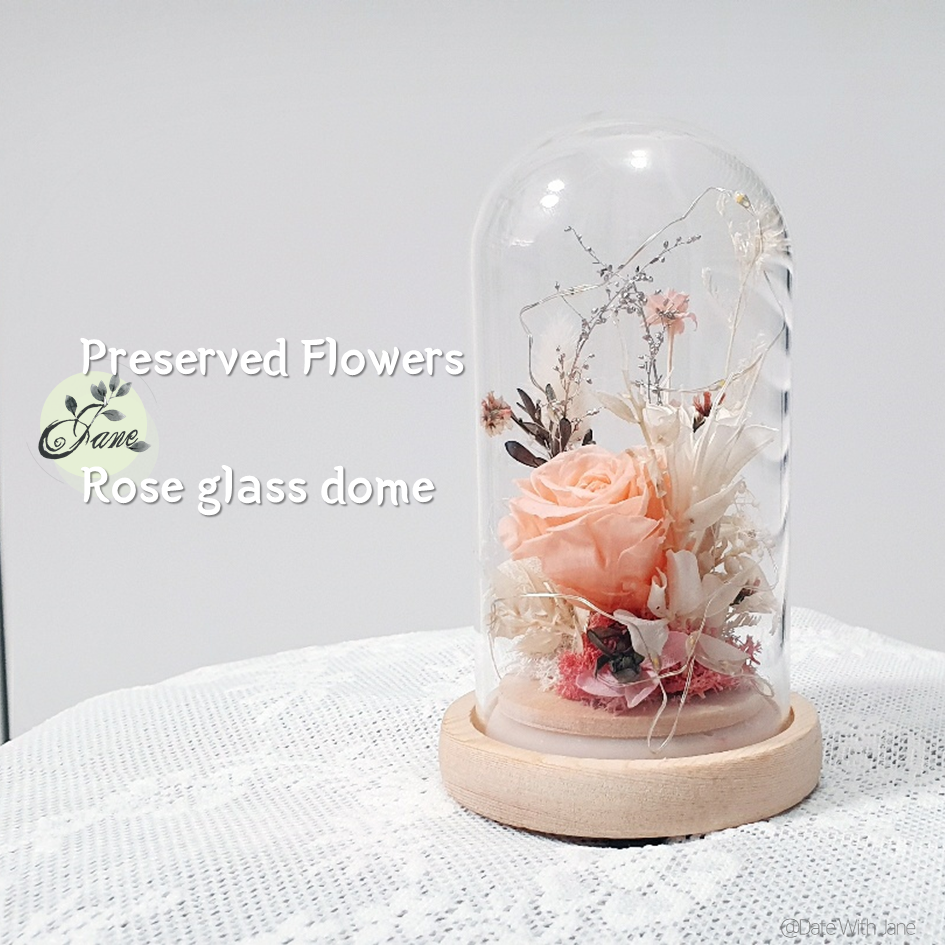 New item of preserved flower arts!
it is glass dome of preserved flowers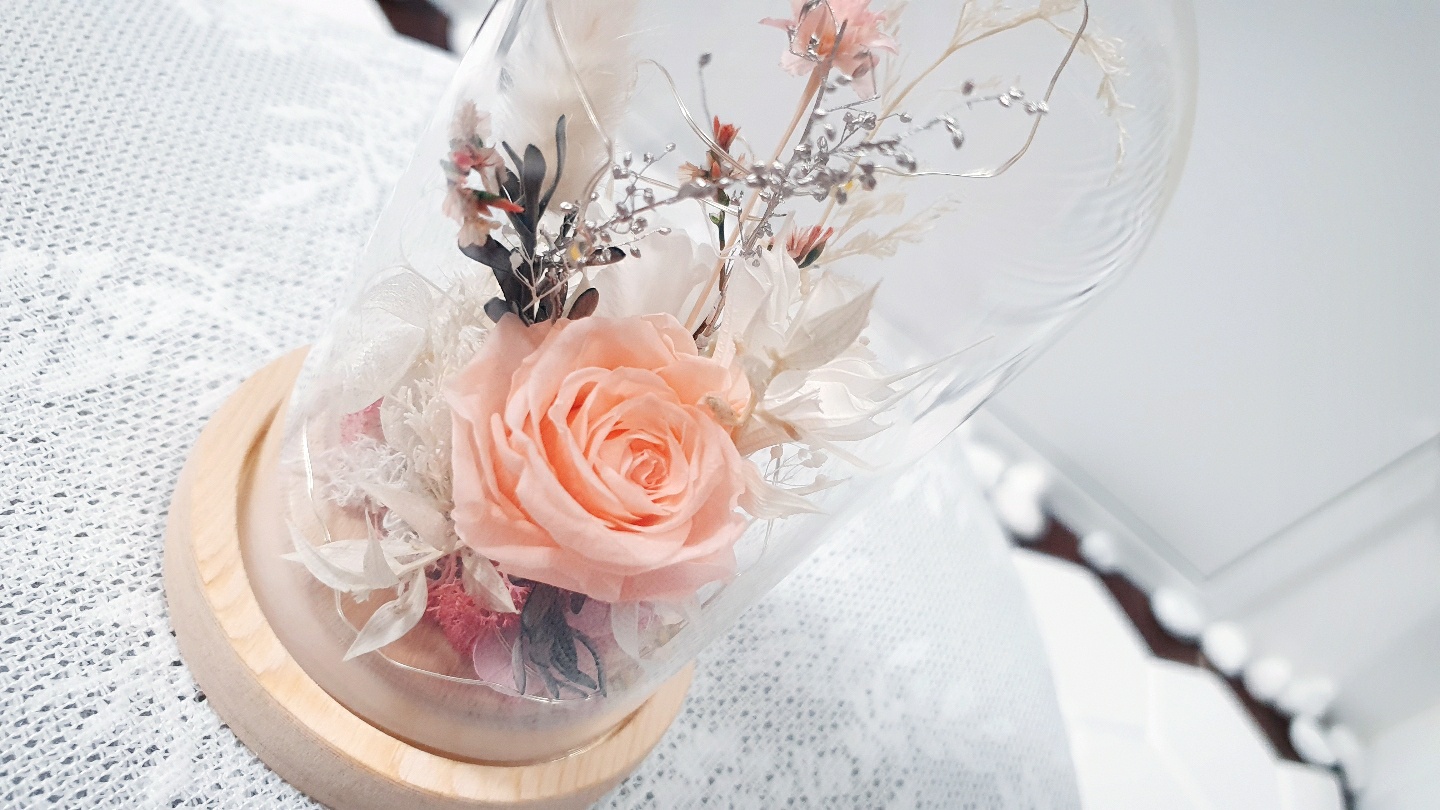 Small size of glass dome, set up with rare rose and other various flowers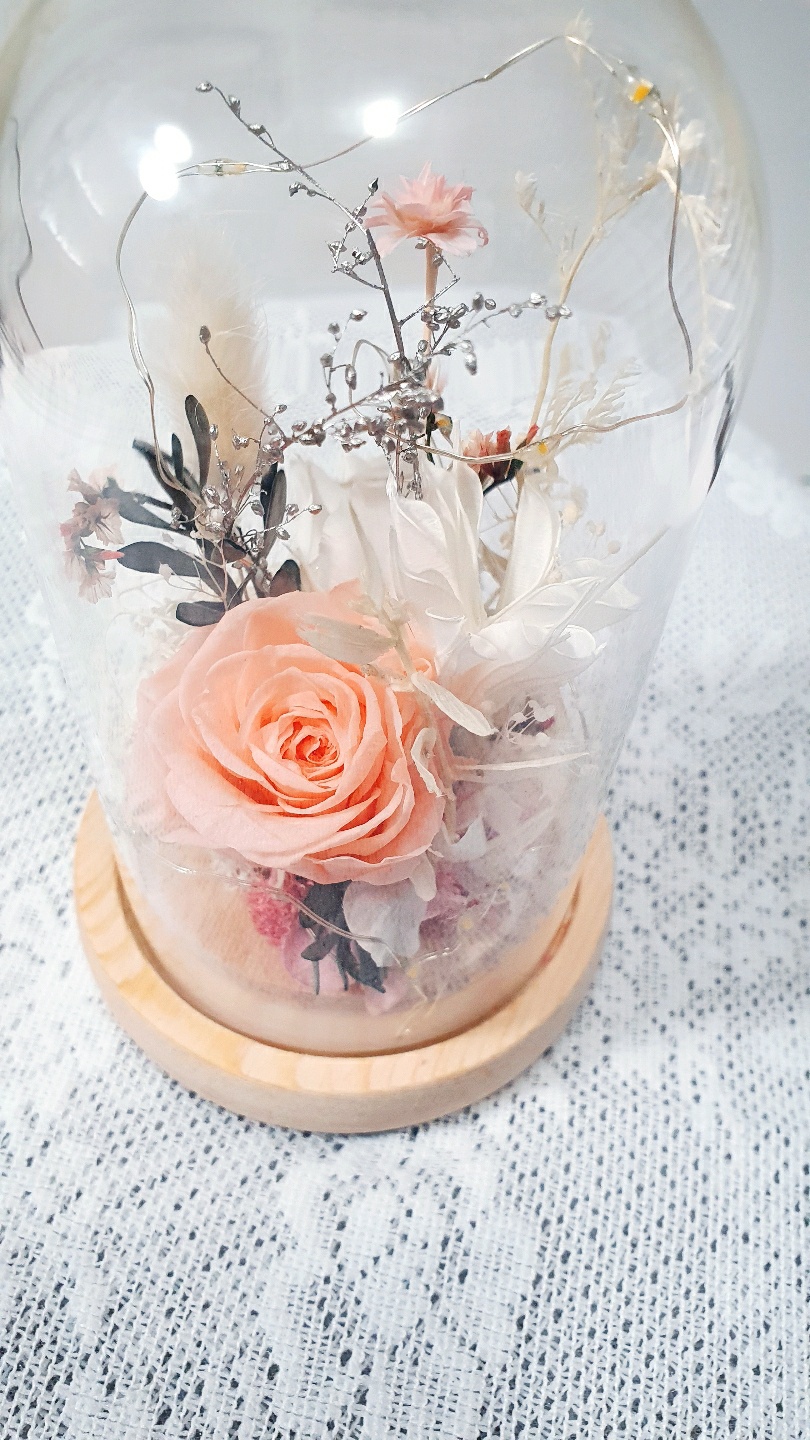 With design this glass dome, there are difference between plan and during a making this dome.
Due to all the flowers faces are different and sizes are varius too.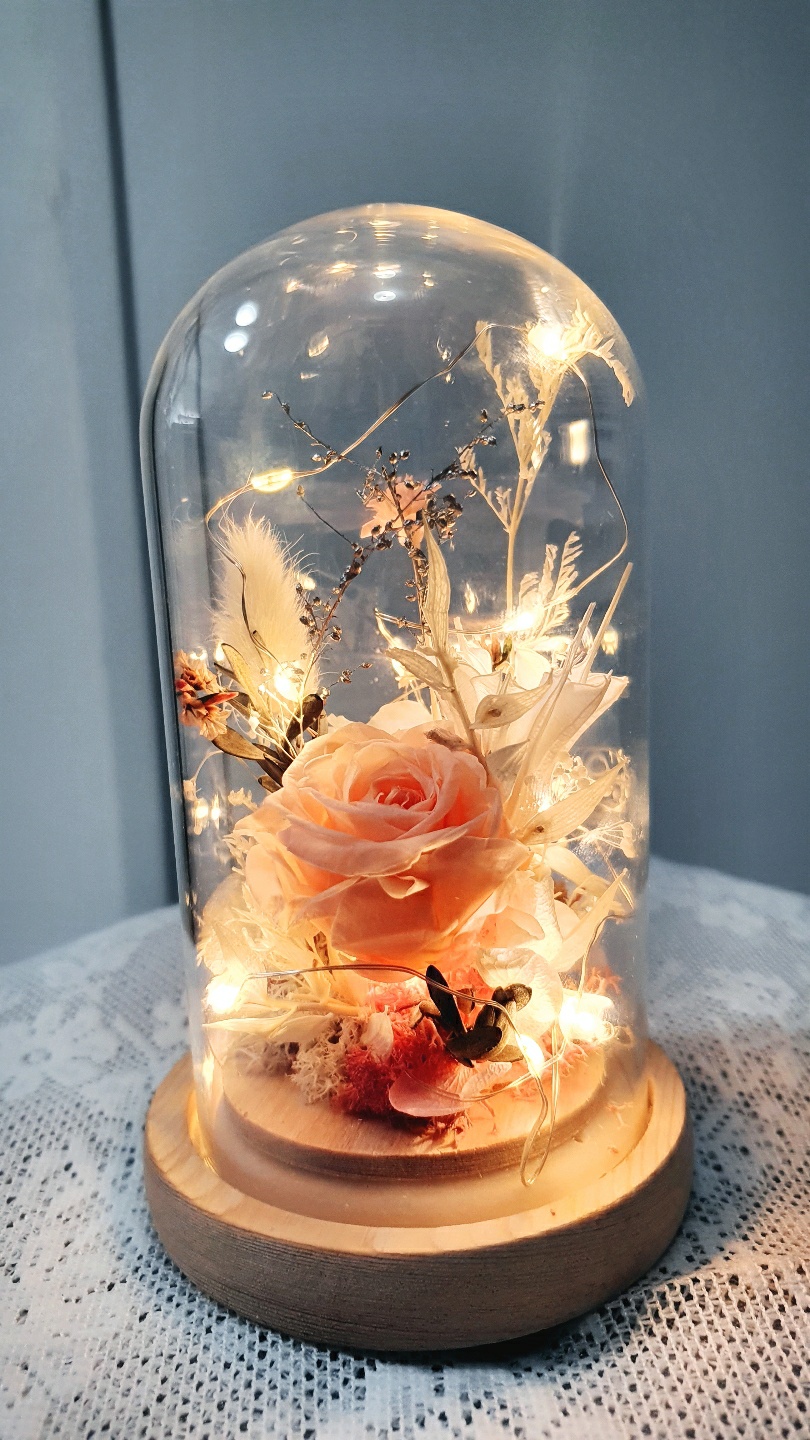 Even, the dome has a light bulb, which is quite difficult to make the best design.
The glass dome was disinfected and set for the flowers to look shiny.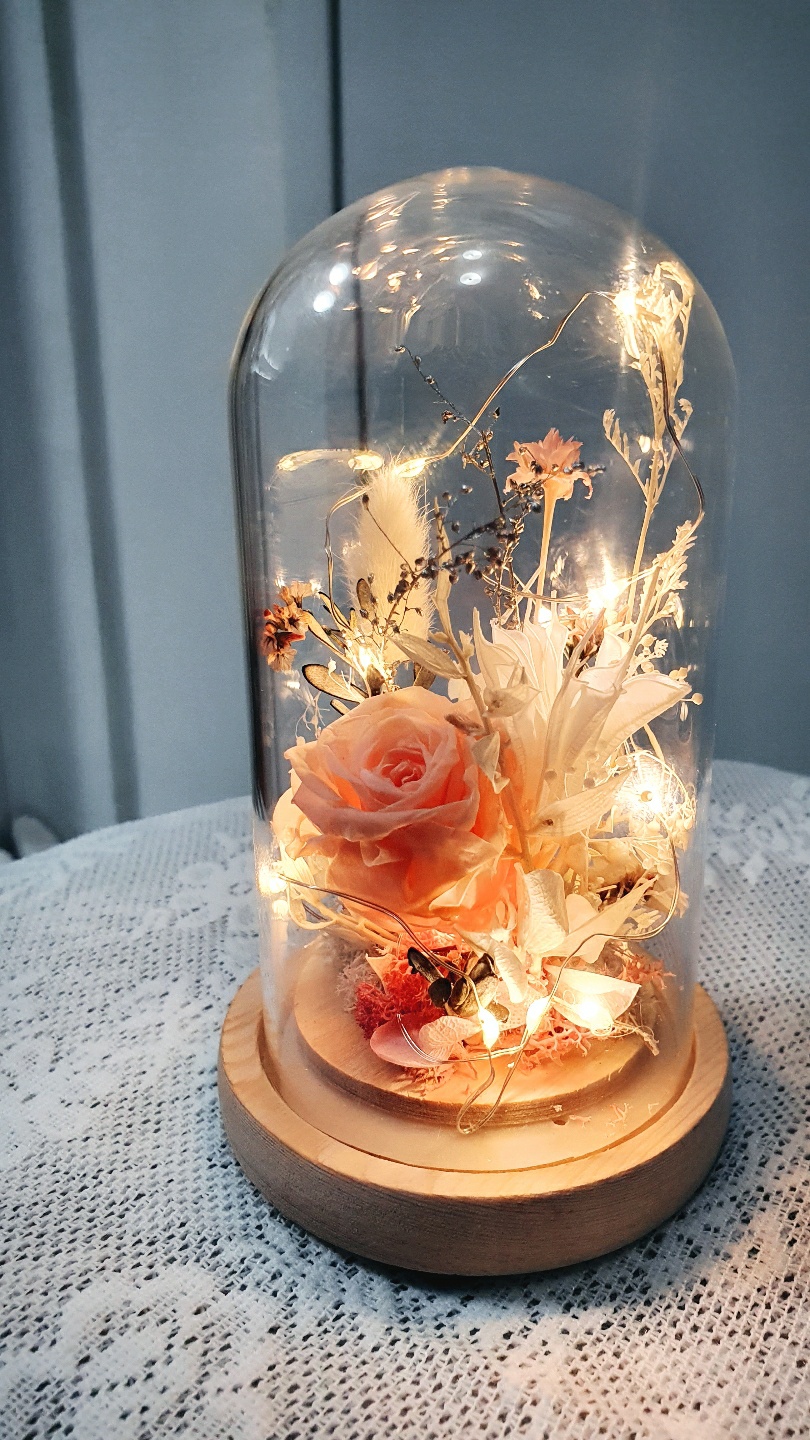 This glass dome, designed with the main points of the line flower, is so lovely.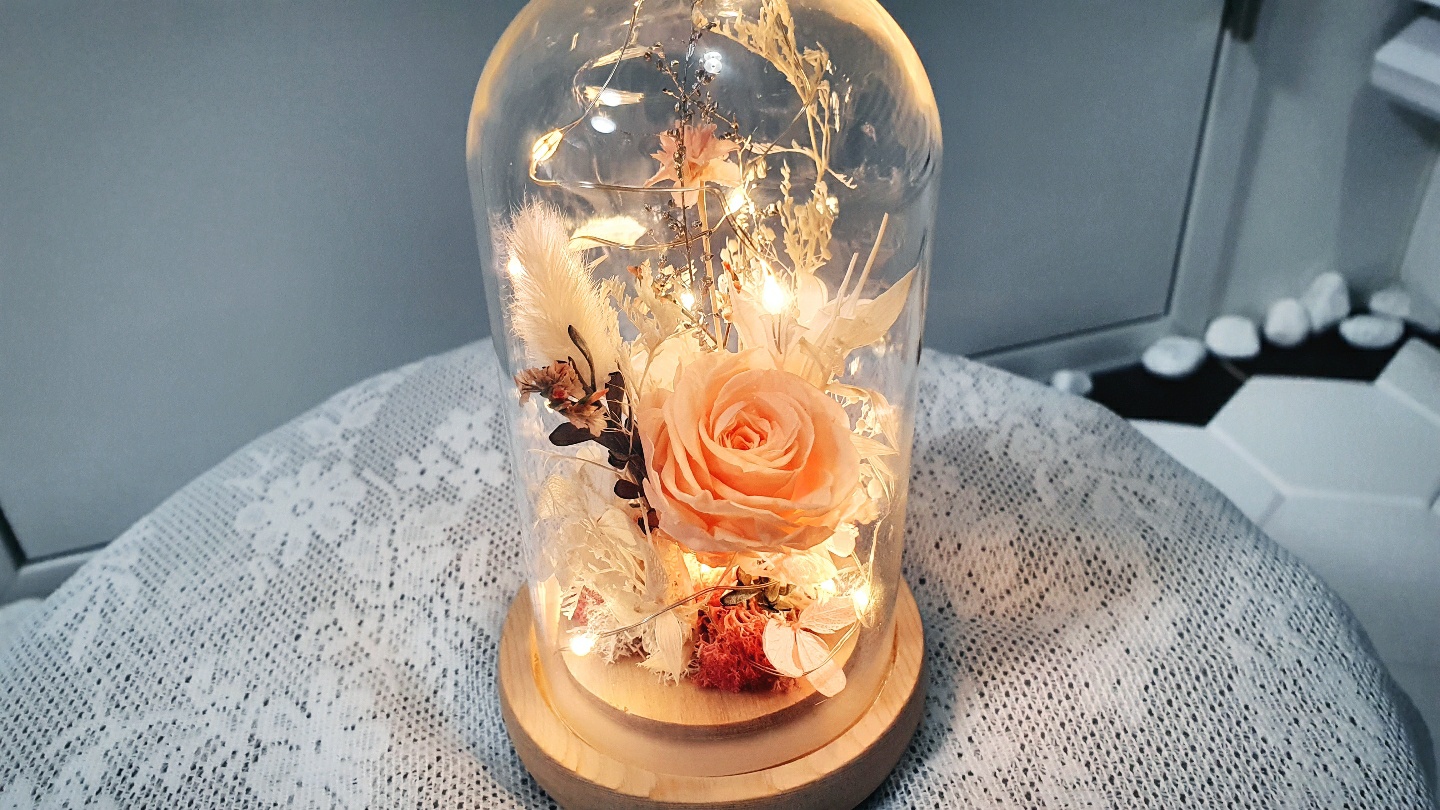 It is a glass dome that naturally emphasizes the overall flow, not just focusing on roses.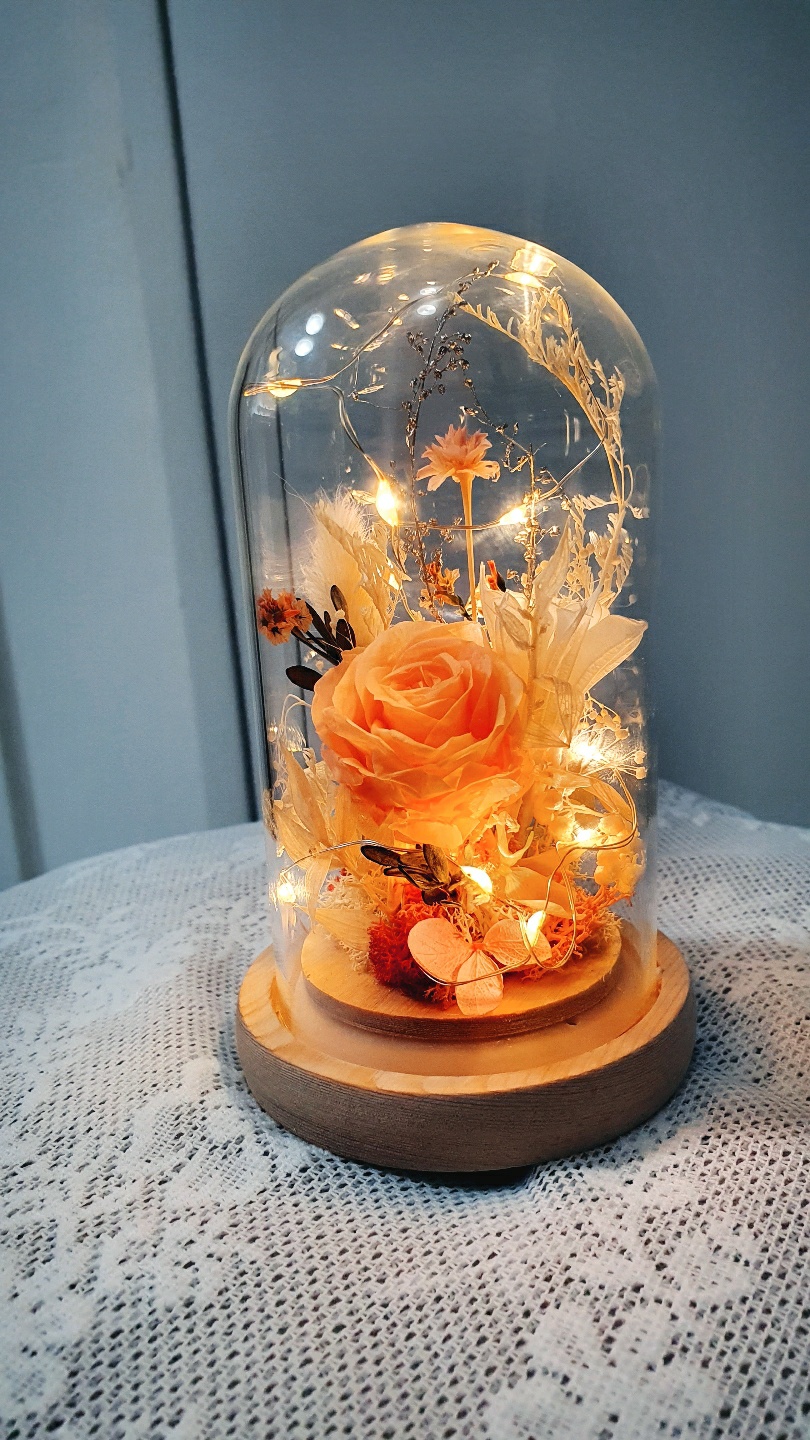 The glass dome decorated with a variety of materials is small but looks rich.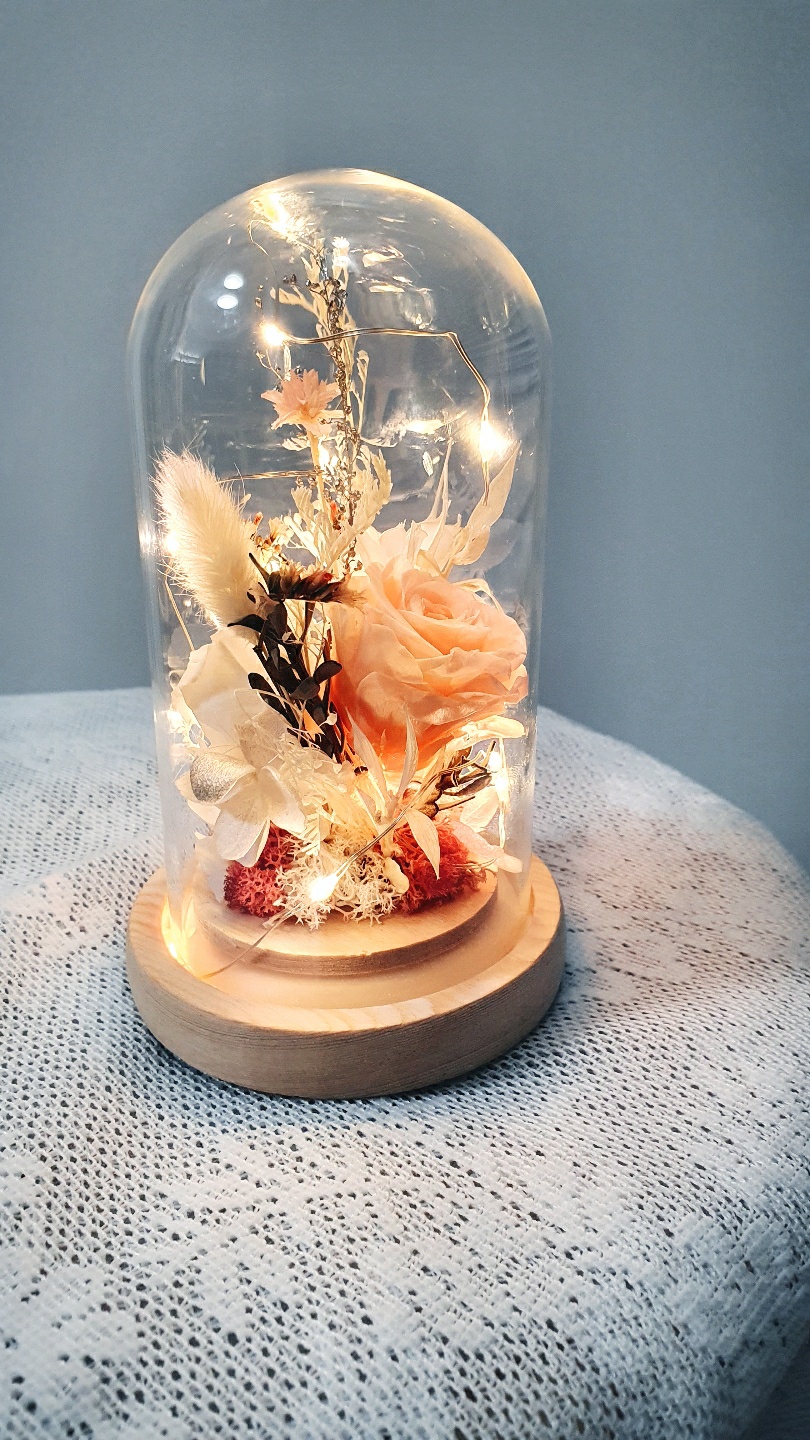 Overall, it is proud to be a glass dome decorated with materials that are difficult to find.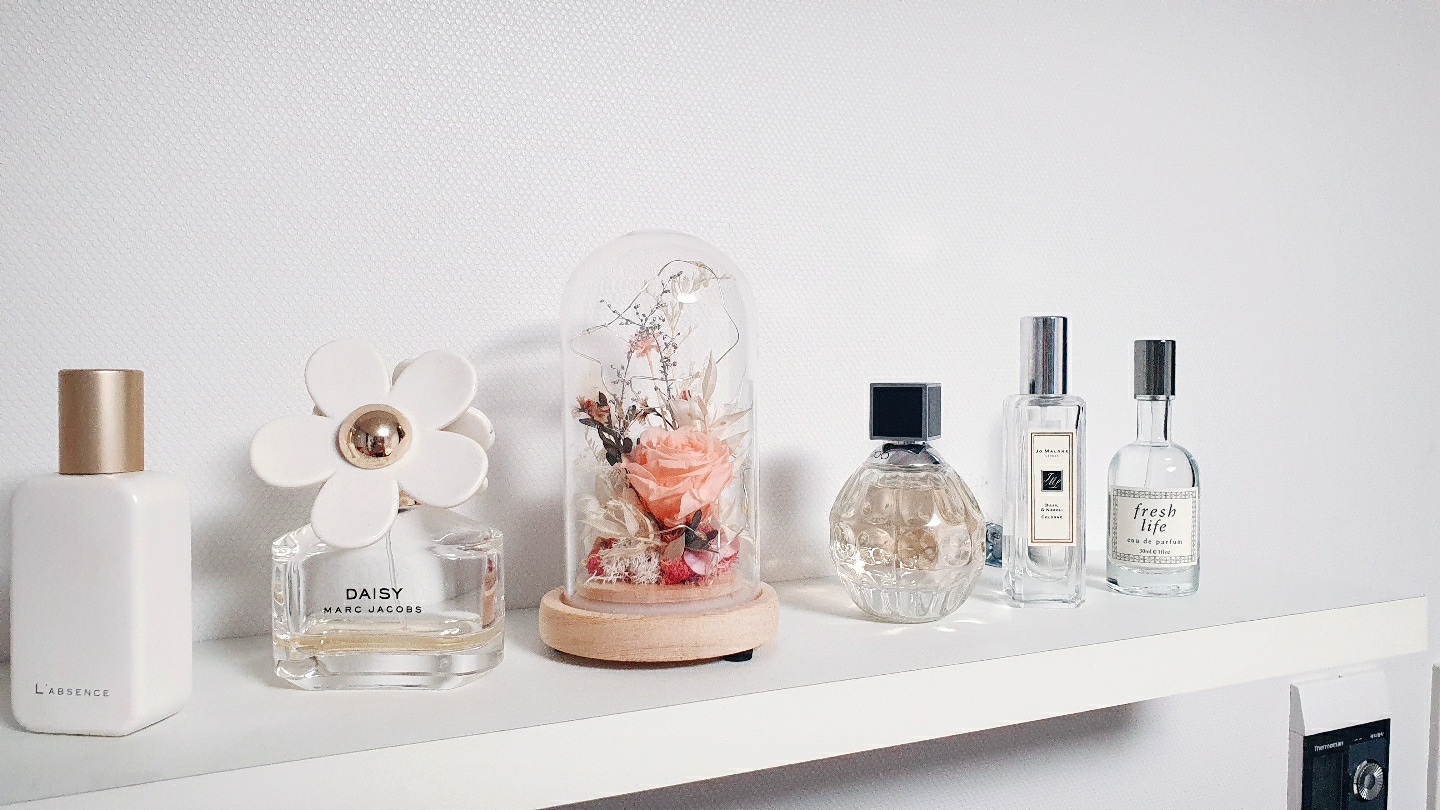 This is what it feels like when designed in daily life.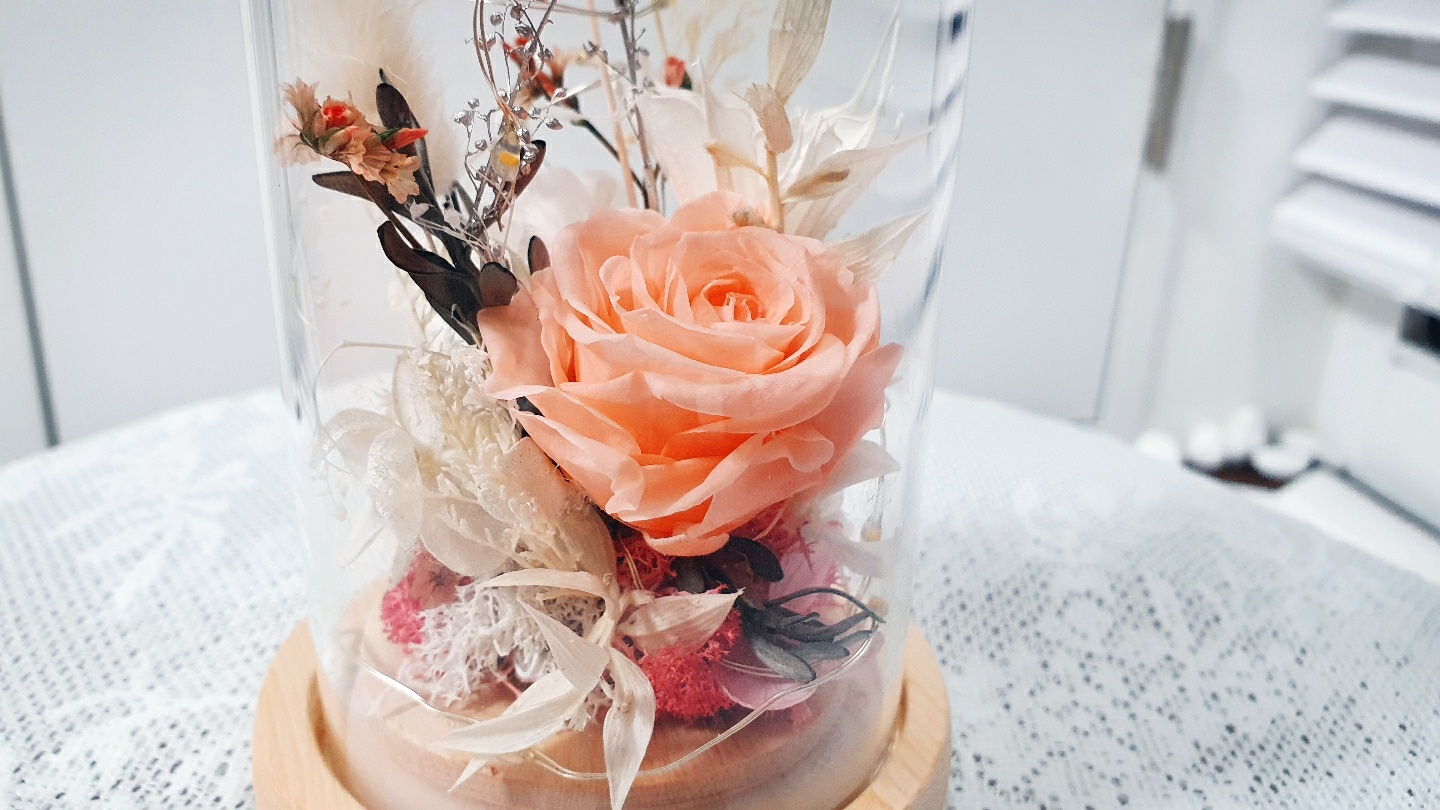 A pretty rose glass dome. Why don't you put her at home?
You can find this product at etsy!
https://www.etsy.com/listing/895035198/jane-florist-small-flower-glass-dome?ga_order=most_relevant&ga_search_type=all&ga_view_type=gallery&ga_search_query=jane+florist&ref=sr_gallery-1-17&organic_search_click=1
Thanks for read my story💕
Jane Florist - 예쁠제 어질인



- Korean national license of florist





- JHA Japan Herbarium Association member





- Korea Floral Art Association member





- GN Perfumer Diploma
* When you click the page of naver or etsy shop, moves you to link *